Camps and Academies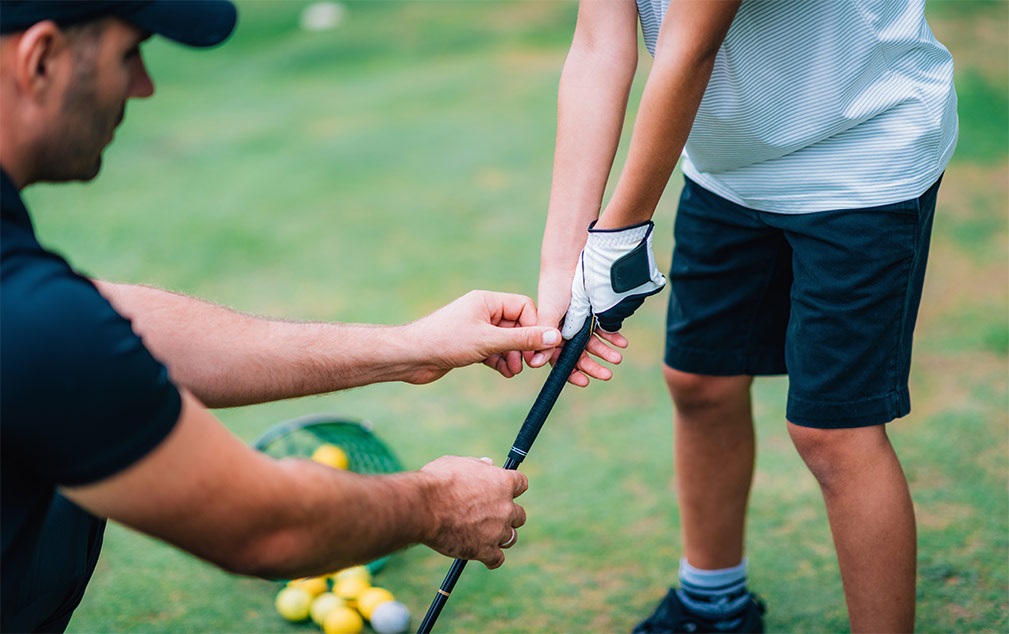 Looking for some instruction to help strengthen your game? We have some resources that may help you sharpen your skills before your next TYGA event
NC State Wolfpack Golf School
ECU Men's Head Coach Kevin Williams Golf Camps
Wake Forest University Kim Lewellen Junior Golf Camp
Duke University Golf School for Boys
Matt Davidson Golf Acacemy
University of Virginia Cavalier Golf Camp
Nike Junior Golf Camp at Wofford College
Clemson Tiger Golf Academy
Nike Junior Boys' Golf Camp at University of North Carolina
and more...
Fitness
We do not run golf fitness seminars at the Tarheel Youth Golf Association, but there are great resources in North Carolina for junior golf fitness. We recommend a few programs below.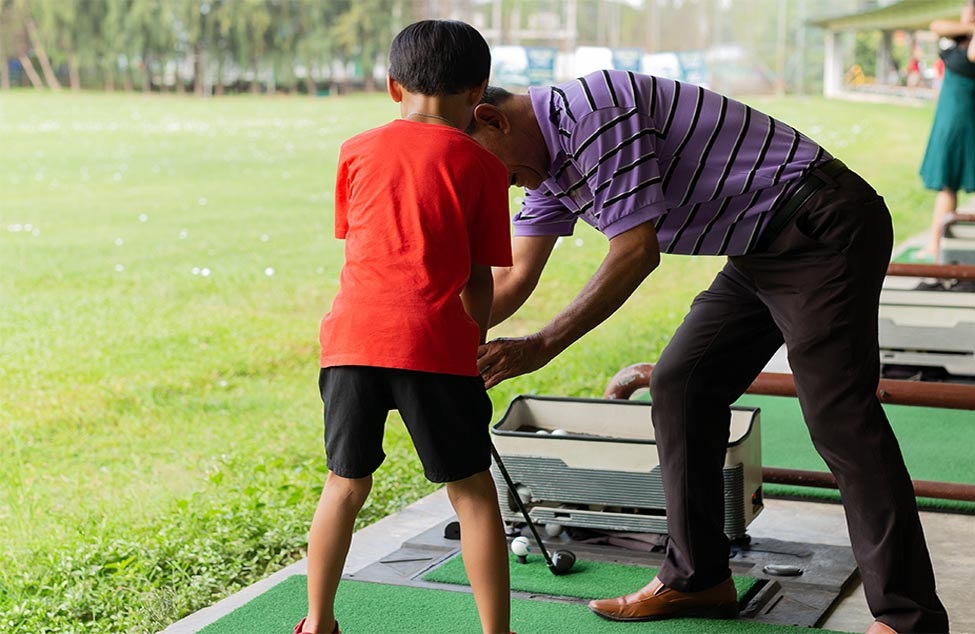 Instruction for Beginners
Looking for an introduction to the game as a beginner? Get Golf Ready programs will teach you to play golf in just a few lessons. Golf Professionals will show that combining fun, friends, and fitness there are lots of ways to golf.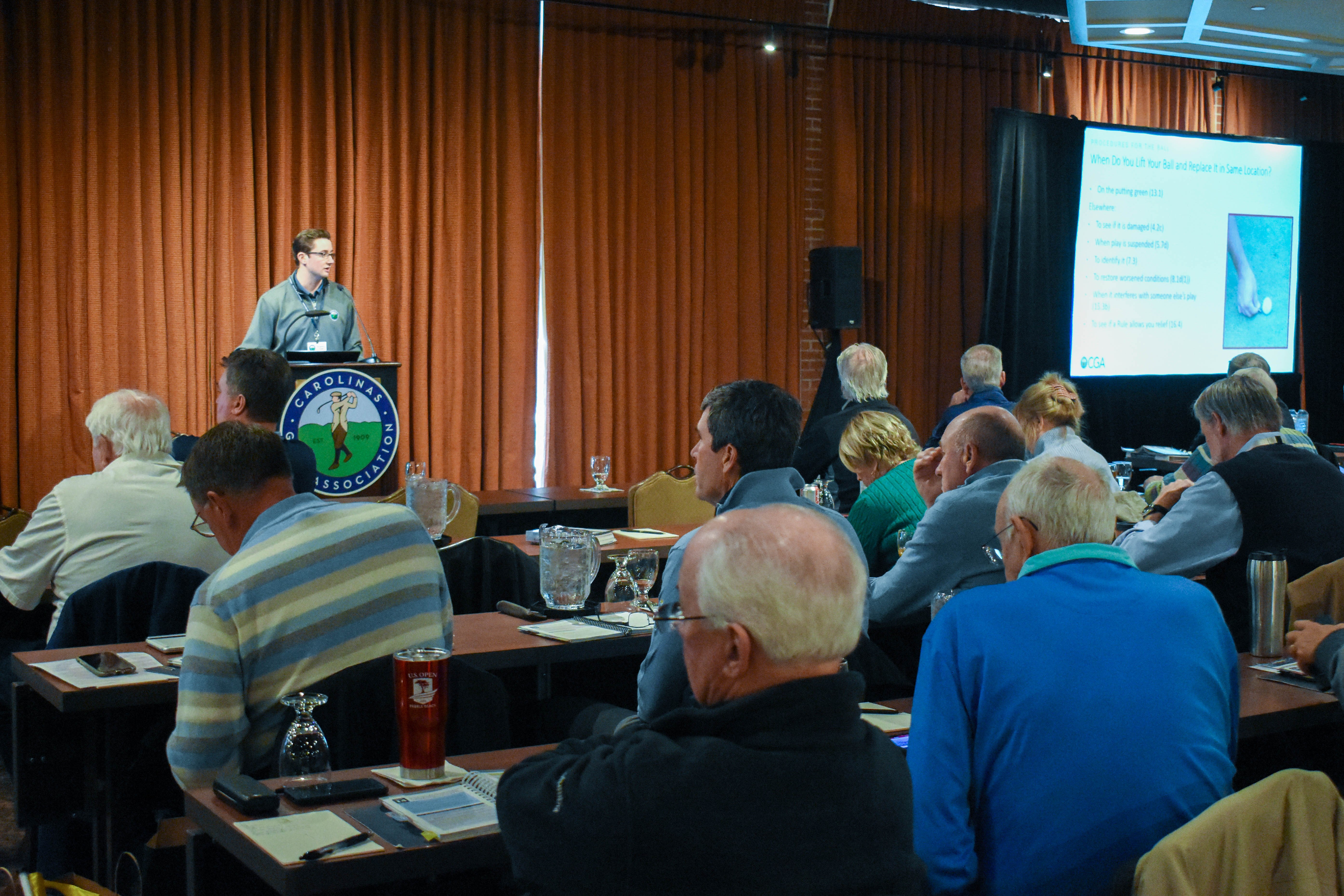 Rules Seminars
Review the USGA®'s Rules of Golf and Interpretations or attend a virtual and complimentary Rules of Golf Webinar hosted by the Carolinas Golf Association.