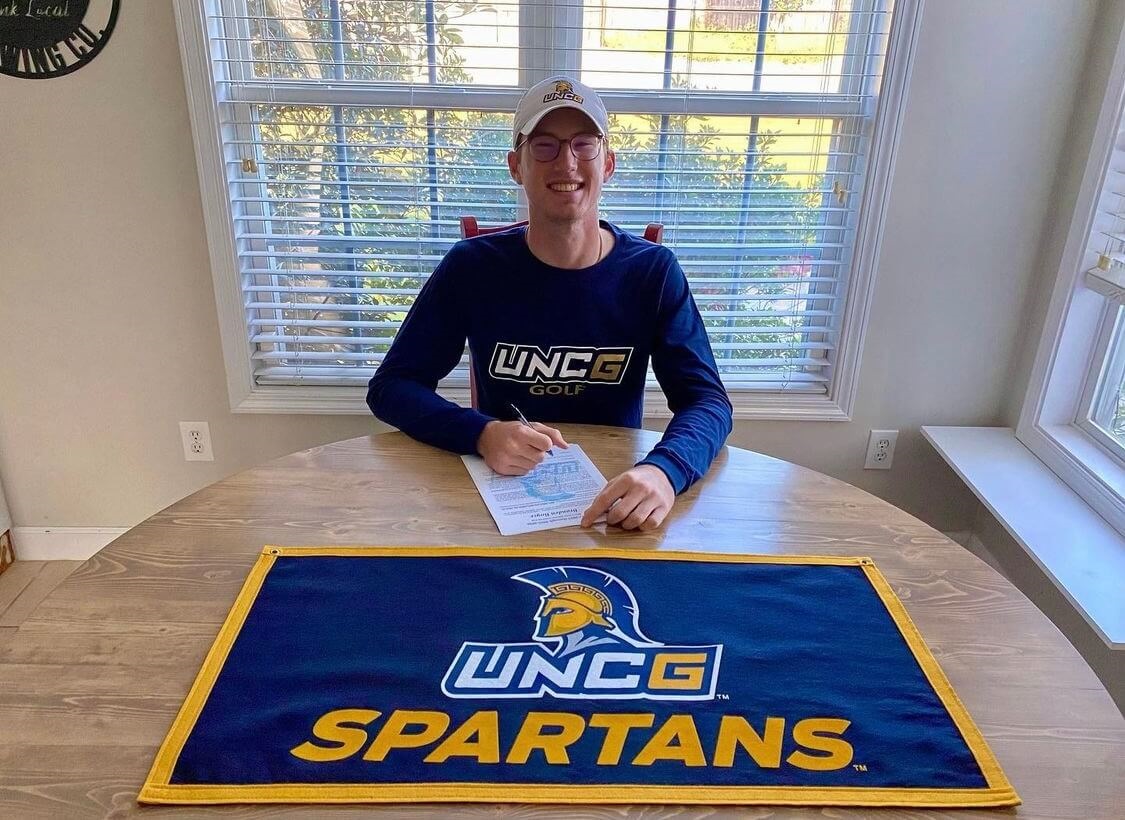 Recruitment
College recruitment can be an intimidating process, but we have a few links below that can help guide prospective student-athletes through the process.
2023 College Golf Night
Since 2005, the Carolinas Golf Association annually hosts a seminar designed for parents and their junior golfers to learn about the recruiting process as well as the transition from a junior golfer to a collegiate golfer. Admission is free and open to anyone interested in playing college golf.
NCAA Eligibility
The NCAA Eligibility Center certifies whether prospective college athletes are eligible to play sports at NCAA Division I or II institutions.