TYGA Tournament of Champions Heads to Maple Chase CC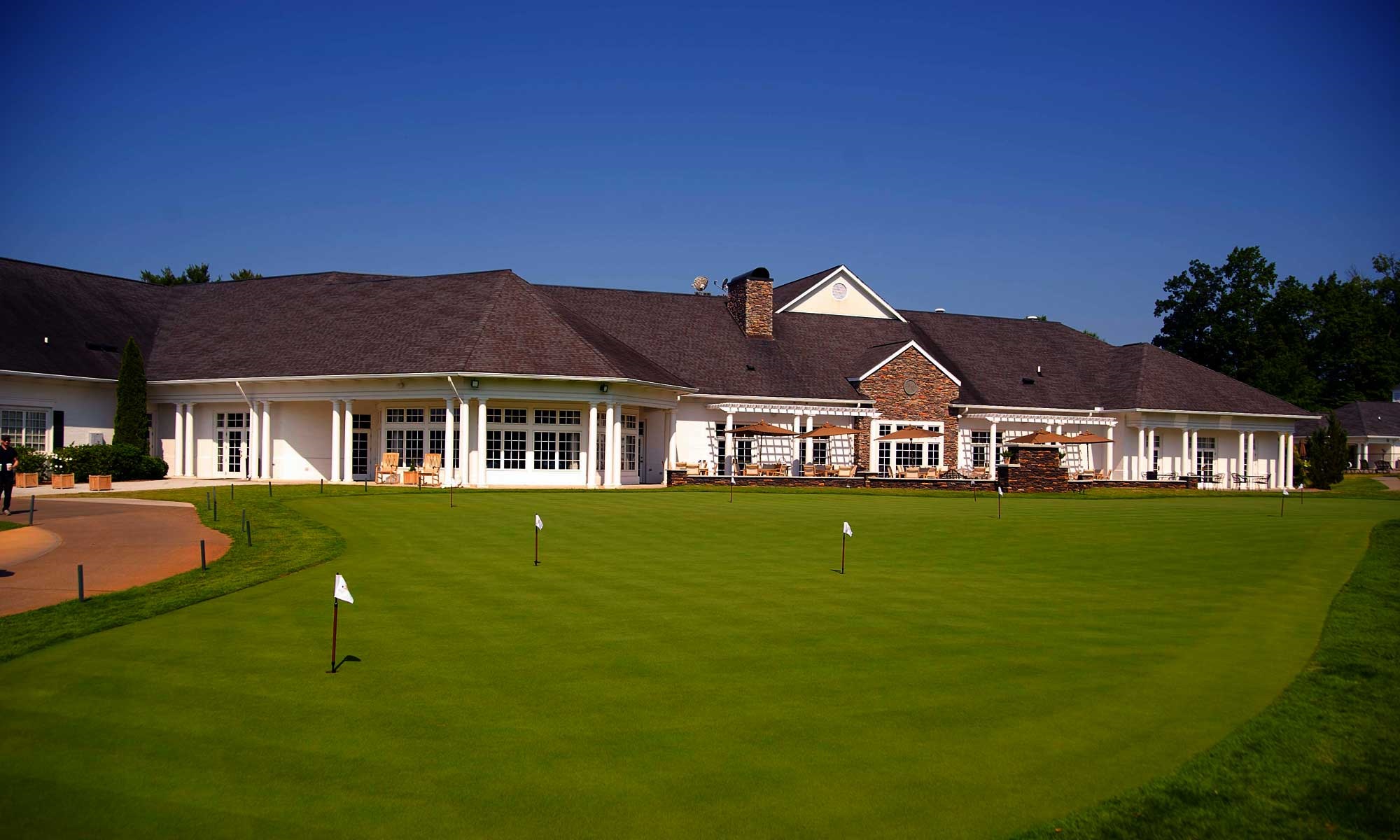 TYGA Tournament of Champions Heads to Maple Chase Golf & CC

Southern Pines, NC – The Tarheel Youth Golf Association (TYGA) is excited to announce Maple Chase Golf & Country Club will host the TYGA Tournament of Champions on August 16-17, 2016.
The 36-hole stroke play event is scheduled to be played on August 16-17. This event is open to the first 84 players who received an invitation by winning their division in a TYGA one day event or TYGA championships. This event will be used for rankings for both TYGA and Junior Golf Scoreboard. The boys' and girls' overall champions will receive invitations to the 2016 Joe Cheves Junior.

The pride of Maple Chase Golf and Country Club is their beautifully landscaped, 18-hole golf course designed by one of North Carolina's most noted golf architects, Ellis maples. Since its completion in 1955, Maple Chase has been challenging golfers of all abilities. The course was carved from 150 acres of farm pasture and woodlands and offers a variety of scenery including various species of trees and beautiful lake views.

Registration closes for The TYGA Tournament of Champions on August 8th at 11:59 pm.

DATES
August 16-17, 2016

FORMAT
The championship format is 36-hole individual stroke play.

YARDAGES
Yardages will be based on division.
AGE DIVISIONS
Boys' Overall (14-18), Boys' 14-15. Boys' 16-18, Boys' 12-13, Boys' 11 and Under (9 holes only)
Girls' Overall (14-18), Girls' 12-13, Girls' Under 11 (9 holes only).

ELIGIBILITY
Invitations for the 2016 Tournament of Champions will be extended to all division winners in each TYGA one day series event, division winners in the 2016 TYGA Pinewild CC Junior Shoot Out, the 2016 North State High School Challenge medalist and champion team members, the 2016 NC High School Invitational medalist and champion team members, overall winners of 2015 TYGA State Championship, the 2015 TYGA Team Championship medalist and winning team members.

PRIZES
Trophies are awarded to the champion, runner-up, and third place in each division.

MAPLE CHASE GOLF & COUNTRY CLUB INFORMATION
HEAD PROFESSIONAL: Sean Branagan, PGA
COURSE SUPERINTENDENT: Len Fawcett
TOURNAMENT DIRECTOR: Chase Liebler
YARDAGE/PAR: 6,701 yards, par 72
FAIRWAYS & TEES: Bermuda grass
GREENS: Bent