CGA/TYGA Announce 2017 NC All-State Golf Teams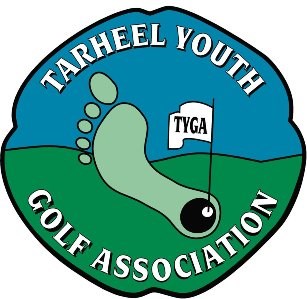 60 girls and boys have been named to the 2017 North Carolina All-State Golf Teams by the Tarheel Youth Golf Association (TYGA) and the Carolinas Golf Association (CGA). The N.C. All-State Teams honor those junior golfers who had the most success in amateur and junior golf events at the local, state, regional, and national levels over the past 12 months.
The girls' first team is led by Rachel Kuehn of Asheville, the 2017 N.C. Junior Girls' Player of the Year. Also named first team all-state are Nicole Adam of Pinehurst, Emily Hawkins of Lexington, Sophie Holland of Cornelius, Madison Isaacson of Greensboro, Hailey Joy of Reidsville, Gina Kim of Chapel Hill, Holly McCann of Raleigh, Amanda Sambach of Davidson, and Katherine Schuster of Kill Devil Hills.
The boys' first team is led by 2017 N.C. Junior Boys' Player of the Year Akshay Bhatia of Wake Forest. Also named to the first team are AJ Beechler of Pinehurst, Peter Fountain of Raleigh, Chris Kim of Cary, Jack Massei of Cary, Carson Ownbey of Candler, Spencer Oxendine of Fayetteville, Quinn Riley of Raleigh, Fulton Smith of Pinehurst, and Jackson Van Paris of Pinehurst.
Boys and girls must have played in a minimum of five TYGA N.C. ranking events in the past year to be eligible for this honor. The awards were determined by a combination of each player's scoring differential and the total points earned in the rankings events.

These outstanding juniors will be honored at N.C. Junior Golf Night on Saturday, January 27, 2018 at Pine Needles Lodge & Golf Club in Southern Pines, N.C.