Bojangles Junior Field Expanded 156 Players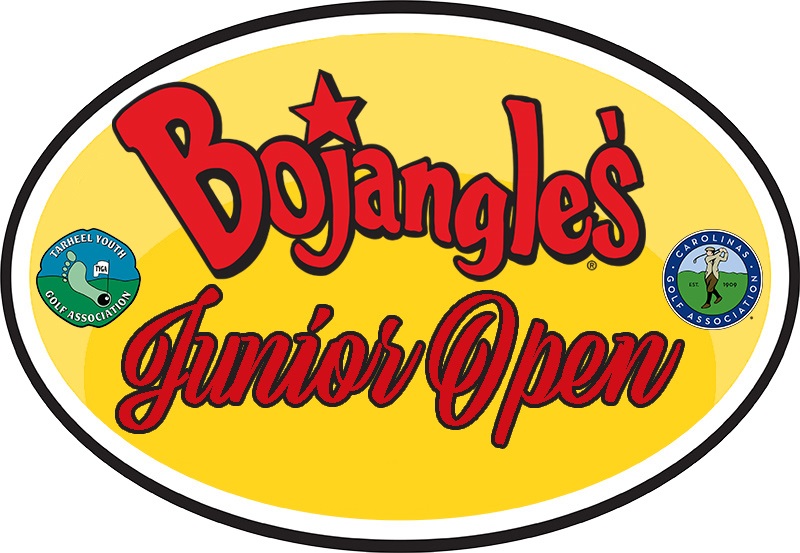 Cutter Creek Golf Club has agreed to provide their golf course all day on Saturday and Sunday, June 5 & 6 so we can expand the field for the Bojangles Junior to 156 players.
There will be a morning wave (8-10 am) and an afternoon wave (12:30-2:15 pm) of play each day. On Sunday, the low 78 players and ties from round one will play Sunday afternoon. The remaining players will play Sunday morning.
For Saturday only, we will allow players to request to be in the same wave as other players they may be traveling with.
Sunday pairings will be based off round one scores and requests for Sunday will not be accepted.