Preview: TYGA Jack Ratz, Jr. Memorial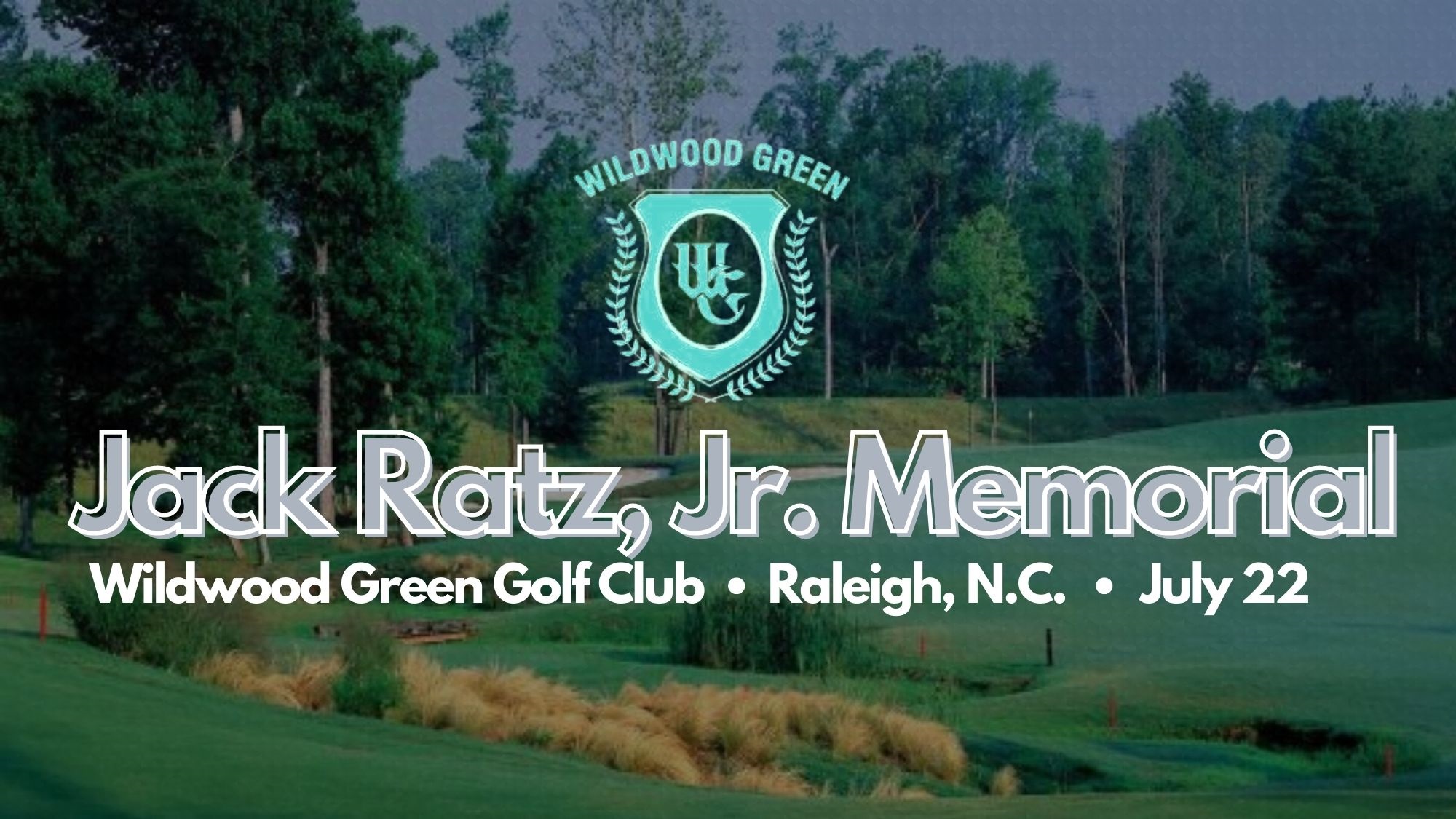 SOUTHERN PINES, N.C. (July 21, 2021) -- The Tarheel Youth Golf Association will conduct the TYGA Jack Ratz, Jr. Memorial at Wildwood Green Golf Club, Raleigh, N.C. on July 22, 2021. Boys' high school will play from 6200-6800 yards, Boys' middle school will play from 5000-5500 yards, Girls' high school will play from 5,000-5,500 yards, Girls' middle school will play from 5,000 yards.
Related: Tournament Web Site | Full Field of Players | Starting Times | Scoring
Top 100 Ranked N.C. Junior Boys In Field:
No. 42 Jake Conklin of Cary, N.C.

No. 80 Christian Conway of Raleigh, N.C.

No. 95 Liam Harris of Wake Forest, N.C.
Top 100 Ranked N.C. Junior Girls In Field:
No. 64 Lily Rowe of Cary, N.C.

No. 70 Sadler Miller of Clayton, N.C.
The Top 3 in the boys overall (14-15 & 16-18 combined) will receive exemptions for the 2021 Dogwood State Junior. Invitations for the Tournament of Champions will be extended to all division winners in each TYGA one day series event. Medals are awarded to each divisional winner, runner-up, and second runner-up.
Format of the tournament is 18 hole stroke play, and tee times will be an 8:00 am double-tee start.
Originally established in 1986, Wildwood Green's beautiful terrain of rolling green and woods is a peaceful sight to the eye. Wildwood Green made a great thing even better by completing a major redesign in 1996. Wildwood Green was created with all players in mind with a course consisting of 4 sets of tees for all skill levels.
Entry is open to any female and male amateur golfer ages 12-18 as of the date of the tournament, who has not started college and is a legal resident of North Carolina.
Live scoring will be provided by the TYGA throughout the tournament. Live updates will also be available on the TYGA's official Twitter, Instagram and Facebook accounts @TYGAgolf. Continue to visit the TYGA website throughout this championship and all year long for complete championship coverage including scores, interviews, photos and recaps.
Schedule of rounds:
Thursday, July 22
Tournament Starting Times: 8:00am - 9:57 a.m. off Nos. 1 and 10
Awards Ceremony Presentation to follow
About the Tarheel Youth Golf Association (TYGA)
The Tarheel Youth Golf Association (TYGA), a division of the Carolinas Golf Association, a 501 (c) 3 organization, provides playing opportunities for its members, conducts educational seminars and events, acts as a junior golf informational clearinghouse, provides free USGA handicaps to junior golfers in North Carolina, recruits sponsor clubs that grant junior access to golf facilities in North Carolina, publishes monthly North Carolina junior rankings, and awards Junior Player of the Year and All-State awards to the top juniors in North Carolina. Membership is open to any boy or girl who are legal residents of N.C; are 18 years of age and under; and who have not started college.


##30##