Bojangles Junior Now 54-Holes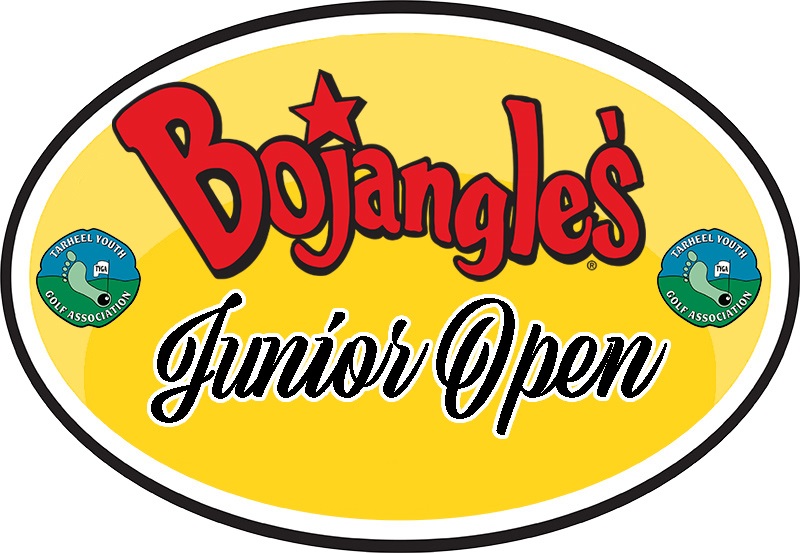 TYGA Expands Bojangles Junior to 54-Holes Southern Pines - The Tarheel Youth Golf Association (TYGA) is proud to announce the expansion of the Bojangles Junior to a 54-hole tournament. This change is being made, in partnership with Cutter Creek Golf Club, to better prepare junior players for college golf and provide them with a more challenging and competitive experience.
"We are committed to providing the best possible experience for our junior golfers, and this expansion is a natural next step in their development," said the Director of Junior Golf with the Carolinas Golf Association, Chris Zeh. "The college style format will give players a taste of what it's like to compete at the next level, and help them improve their skills and abilities."
The Bojangles Junior hosted by Cutter Creek Golf Club in Snow Hill, NC has been a staple of the TYGA calendar for many years and is one of the more popular events. With the expansion to 54-holes, the tournament will now cover the exact format players will see at the college level with 36-holes being played on day one and 18-holes on day two.
"We are thrilled to be making this change, and thankful for the support of the ownership of Cutter Creek Golf Club," said Zeh. "This tournament is a great opportunity for players to showcase their skills to the college coaches, and we are excited about the change."
For more information visit the TYGA BoJangles Junior website.