North State HS Challenge Registration Opens Feb. 5th at 8 pm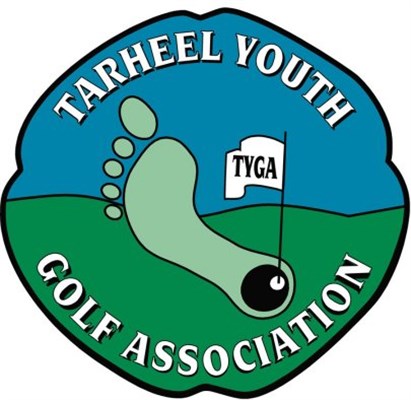 Registration for the 6th North State High School Challenge opens this Monday, February 5th at 8 pm.
TYGA is using a new process for registration. All school must register on line (link below). Coaches registers their school; actual players names are not needed to register.
Parents are asked not to enter their child's school unless they are authorized by the coach.
Multiple entries for the same school may result in the school being withdrawn from the tournament.
Once the team is accepted in to the tournament, TYGA will email the coach an invoice for the entry fee that must be paid by March 9, 2018.
Team rosters are not due until March 15, 2018.
FIELD SIZE
18 teams (90 players). The first 14 teams to enter are accepted into the tournament.
EXEMPTIONS
The top three teams from 2017 (Cannon School, Broughton HS and Myers Park HS) and host school (Concord HS) automatically receive acceptance into tournament.
DATES
Friday and Saturday, March 23-24, 2018

FORMAT
The championship is conducted at 36-holes of team and individual stroke play. Each team may be represented by five players and must return four individual 18-hole scores each day to qualify for the team championship.
ELIGIBILITY
Open to any public and private North Carolina high school golf teams. Team members must meet age eligibility set by their school.

TOURNAMENT SCHEDULE
Monday, February 5, 2018 Registration opens at 8 pm
Friday, February 23, 2018 Registration closes at 12 pm
Friday, March 9, 2018 Team entry fee invoices due
Thursday, March 15, 2018 Team rosters due by 5 pm
Friday, March 23, 2018 Coaches registration starting at 11:00 am
Round one starting with 1:00 pm shotgun
Tournament cookout for players and coaches after play
Saturday, March 24, 2018 Round two tee times starting off #1 and #10 at 12:00 pm
Awards presentation at 6:30 pm
PRIZES
Trophies are awarded to the championship school, members of the championship team, and the individual medalist and runner-up.
ENTRY PROCESS
2. Accepted schools (first 14 teams to register) receive email with tournament information and invoice.
3. Invoice must be paid (checks only) by March 9, 2018.
4. Coaches must submit final roster by 5 pm on March 15, 2018.
5. Round one starting times are posted on March 16, 2018.